Interior Primers and Coatings
281 Series – AllPrime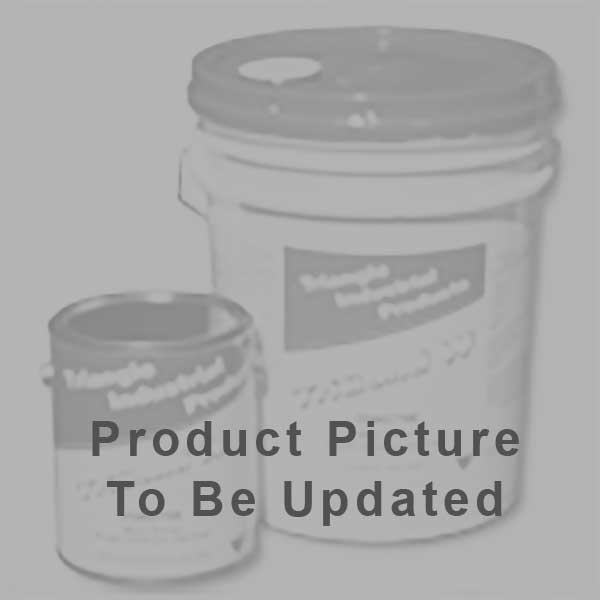 AllPrime is a premium, water based, primer for interior use. AllPrime is manufactured using a 100% acrylic resin system providing good adhesion, water, and alkali resistance, and stain blocking properties. AllPrime produces a moderate film build and is sandable.
70 Series – Pure & Natural Interior Latex Paint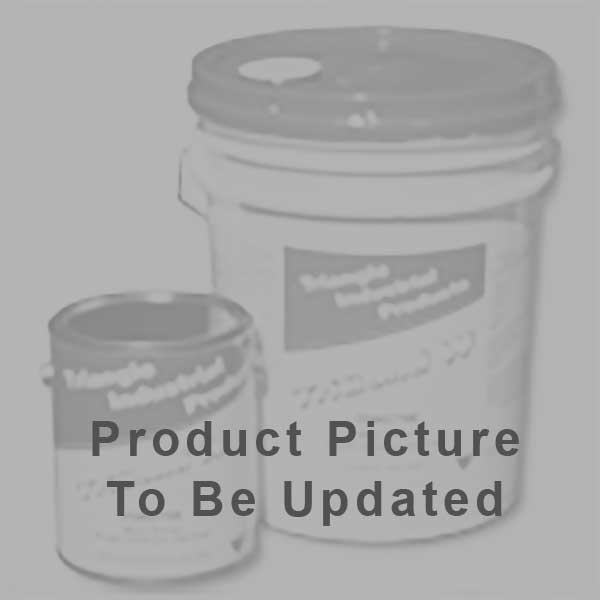 Pure & Natural is a premium, 100% acrylic, water based, interior finish that has extreme scrub resistance. Pure & Natural is unmatched in performance and aesthetics, providing maximum durability and effectively covering hairline cracks. Pure & Natural contains very low VOC and is virtually odorless. This product has a smooth consistency, is drip and splatter resistant, and easy to apply. Pure & Natural protects from mold growth and resists water penetration, providing a long lasting mildew and stain resistant surface. Available in a broad range of colors, Pure & Natural can be tinted to match most custom colors.
Exterior Primers and Coatings