Slip Resistant Coatings
W1-14 – Anti-Slip™ Additive

Anti-Slip Additive is a finely ground material utilizing micronized polymer. When added as directed in White Mountain film forming sealers, it will provide a slip resistant surface on walkways, driveways, garage floors, patios, pool decks, and other surfaces.
W1-05 – Traffic Coat™

White Mountain Traffic Coat™ is a buffable, high-gloss acrylic floor polish for masonry surfaces. With excellent slip resistance, Traffic Coat offers an extremely hard finish to protect against marring, scratching and scuffing. Use over White Mountain Crystal Seal™, Wet Look OX™ or Wet Look SC™ to add further protection and shine. Traffic Coat can also be used on most conventional floors surfaces as a sacrificial coating to protect substrates from the wear and tear of heavy traffic.
W1-17G – TigerTung™ Wet Look Lacquer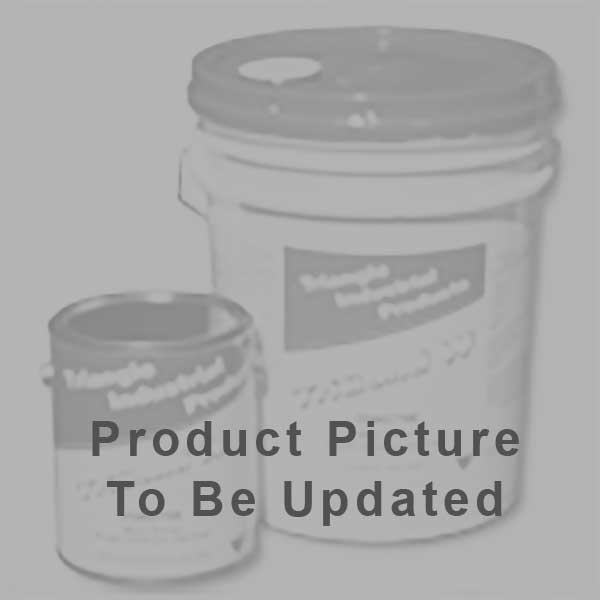 White Mountain TigerTung™ Wet Look Lacquer creates a deep penetrating clear barrier coating. It protects and beautifies surfaces by bringing out the rich colors of clay pavers, colored, stamped or embossed concrete, and enhances the natural beauty of exposed aggregate, natural stone and slate while providing a slip resistant surface. TigerTung's ultraviolet resistant, salt resistant acrylic base resin is formulated from the latest developments in masonry coating chemistry, combining cutting edge and innovative ingredients to create the ultimate in deep penetration, beauty and protection with slip resistance for all concrete, unglazed tile, paver and masonry surfaces. TigerTung seals the applied surface making it stain resistant to oils, food and leaf tannin while providing protection against pool salt/chlorine water. In addition, TigerTung is ideal as a joint stabilizer for interlocking pavers.