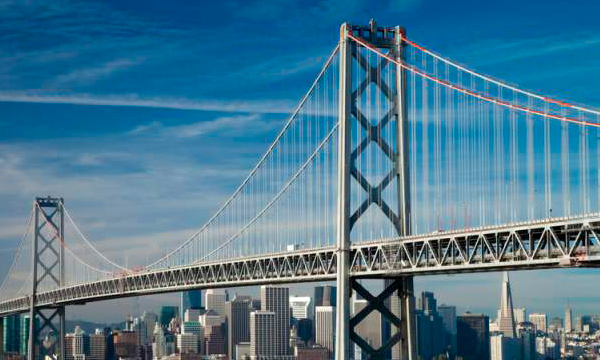 Industrial Coatings
Triangle Coatings, Inc. produces state of the art coatings focusing on cost effective, high performance coatings for metal.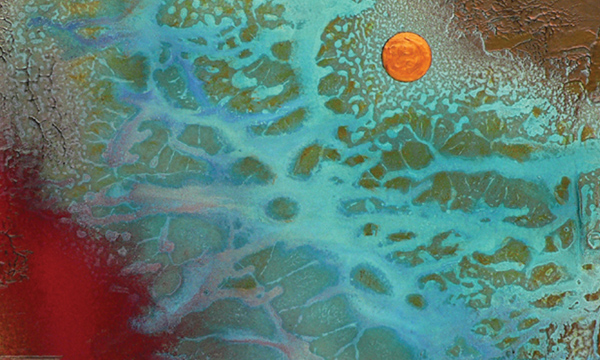 Decorative Coating
Sophisticated Finishes/Modern Options products are perfect for transforming sculptures, fountains, light fixtures, or more into works of art.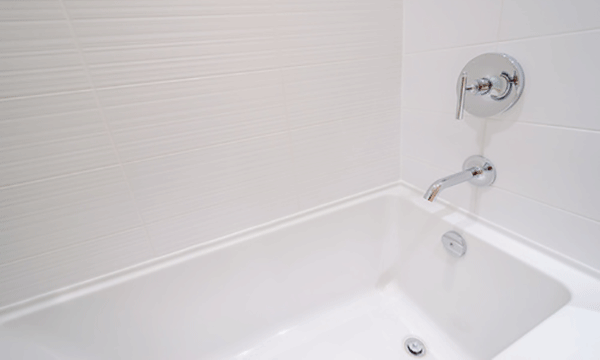 Tub and Tile Coatings
Liquid Porcelain(TM) refinishing products have proven to be a superior solution by commercial and professional refinishers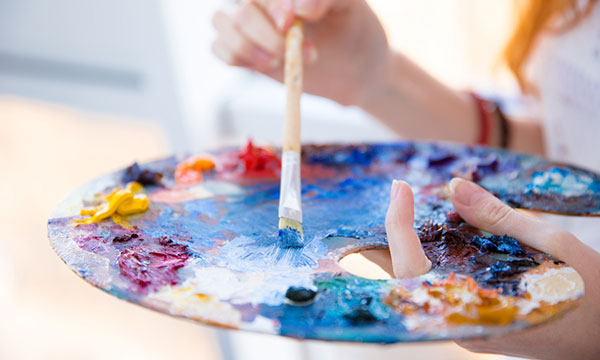 Artist Oils
Classic Artist Oils (TM) are painstakingly manufactured with extremely heavy pigmentation, buttery texture, and consistent premium quality.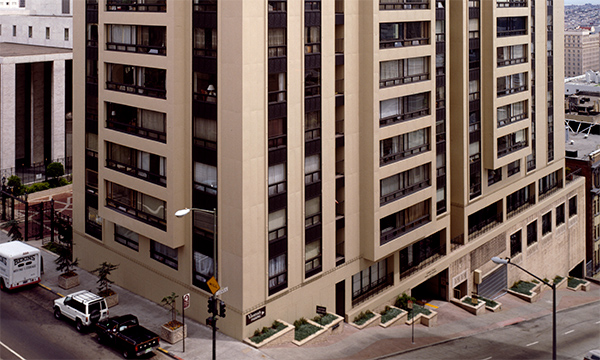 Architectual Coating
Products developed to give paint contractors, designers, architects, building owners, and homeowners the perfect blend of performance, protection, and beauty,
Let's talk about your projects.
Get A Free Quote
Welcome to Triangle Coatings!

Since 1932, we have provided customers with the highest quality paints and coatings and the kind of service only a family-owned and operated business can provide.
Servicing customers large and small all over the world, we work with you to find the right coating for the job…and if we don't make it already, we'll create it for you.
Because we maintain strict standards for quality and innovation, you can trust Triangle Coatings to supply state-of-the-art paints and coatings that exceed your expectations.
Customers and the quality of the products we provide are our number one concerns. Please explore the products on our site and contact us if we can help.
Triangle Coatings provides your total coatings solution!