White Mountain™ Wood Coatings
W2-01 – Wood Armour™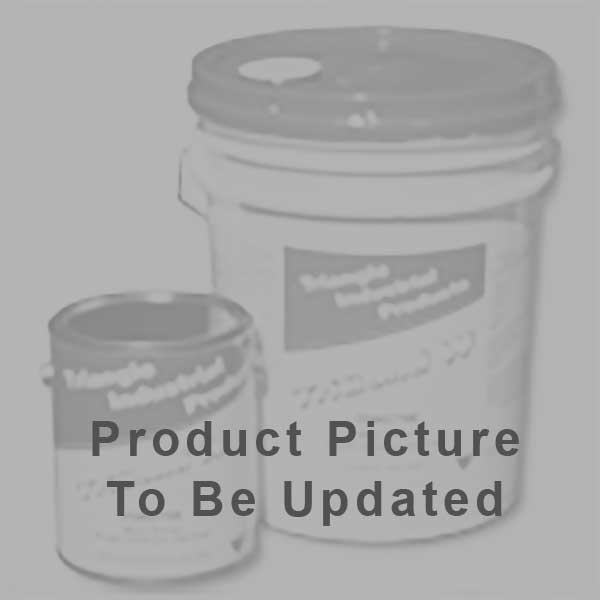 Stains seals and protects wood decks. Stops wood from turning gray, blocks out stains from food spills and barbeque drippings. Safe around plants and shrubs, biodegradable, and easily cleaned with water. Available in Cedar, Redwood, Walnut, Gray, and Natural tints.
W2-04 – Wood Cleaner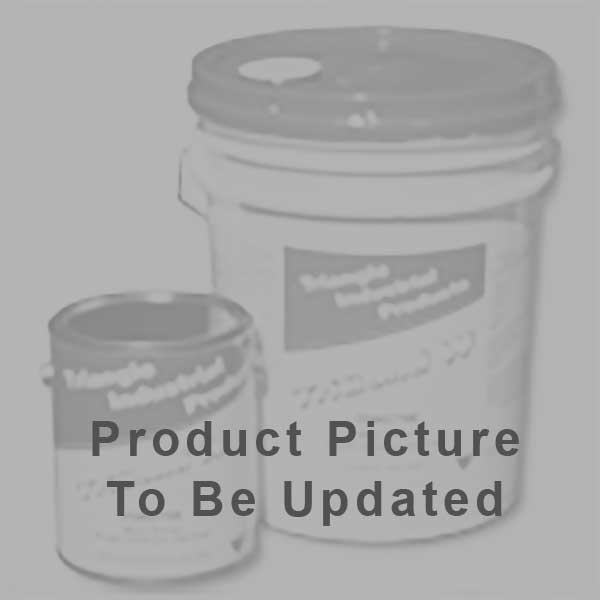 Cleans and brighten exterior old gray wood, making it look new again. Cleans tannin stains from redwood and cedar. Concentrated formula is cost effective for restoring lack-luster wood.
W2-06 – Never Peel™ Primer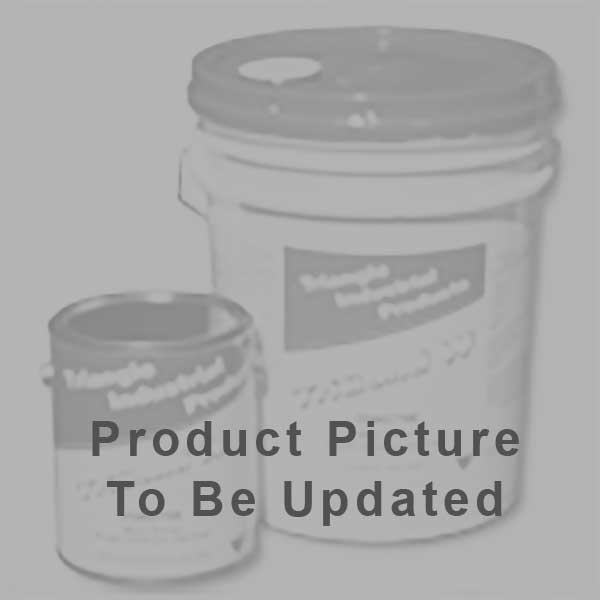 Stop paint peeling problems – White Mountain Never Peel™ is the ultimate primer, sealer, stabilizer and bonding agent all rolled into one! When properly applied, this combination adhesive/water based sealer locks on and glues down to the surface, forming a perfect base for repainting. Never Peel™ is available in clear or light gray. Never Peel™ is designed to reduce and stop paint peeling problems on wood, plaster, metal, masonry, stucco, and T-111 surfaces.